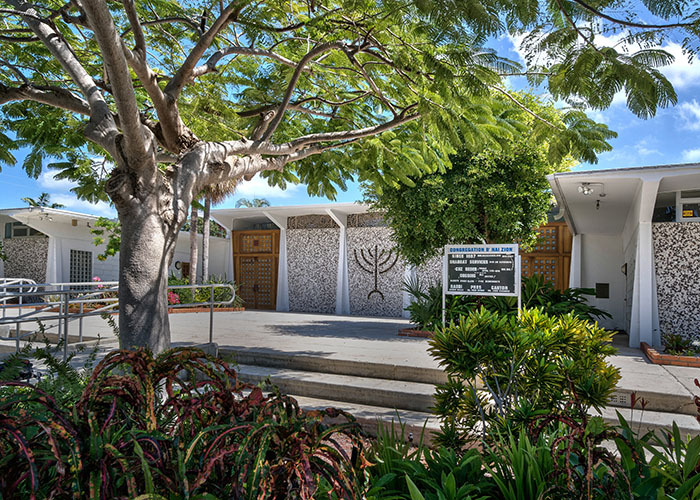 Thank you for visiting Congregation B'nai Zion.
Zoom services are held on Friday evenings and garden shabbat services on Saturday morning. Please contact us at cbzkeywest@gmail.com for further information.
We are located at 750 United Street, in the heart of Key West.
Please click here to view our yahreit memorials page.